COROS APEX
A premium watch that is a GPS multi -sports watch that can be used as your personal trainer.
Ultra -high durability battery
It is the past to always charge a clock. With apex, you can get a watch with a durability beyond your workout. Ultra Max settings are designed carefully so that the battery can be maintained for up to 100 hours using GPS. It can be used for up to 35 hours in normal mode and up to 30 days for normal use.
Built -in premium
APEX's intelligent structures and designs make it easier to transfer from work to training. Finish titanium alloy, stainless steel bezel, sapphire glass face, etc. can respond to any environment.

The ultimate in being simple
Switching of the screen and using the device were often difficult to handle in the conventional buttons, especially during workouts. APEX can be easily operated with a digital dial, so you can't focus on important things, such as the end of the running or preparing for the next set.
Improve training efficiency to avoid injury
There is nothing more important than the right training to avoid injury. We can accurately judge your comprehensive efforts by dividing into stamina levels (0 to 100) and training effects (0 to 6). Did you use too much stamina? COROS TRAINER will inform you of your rest time. Based on your training history and stamina level, you will see the required recovery time before moving to the next activity.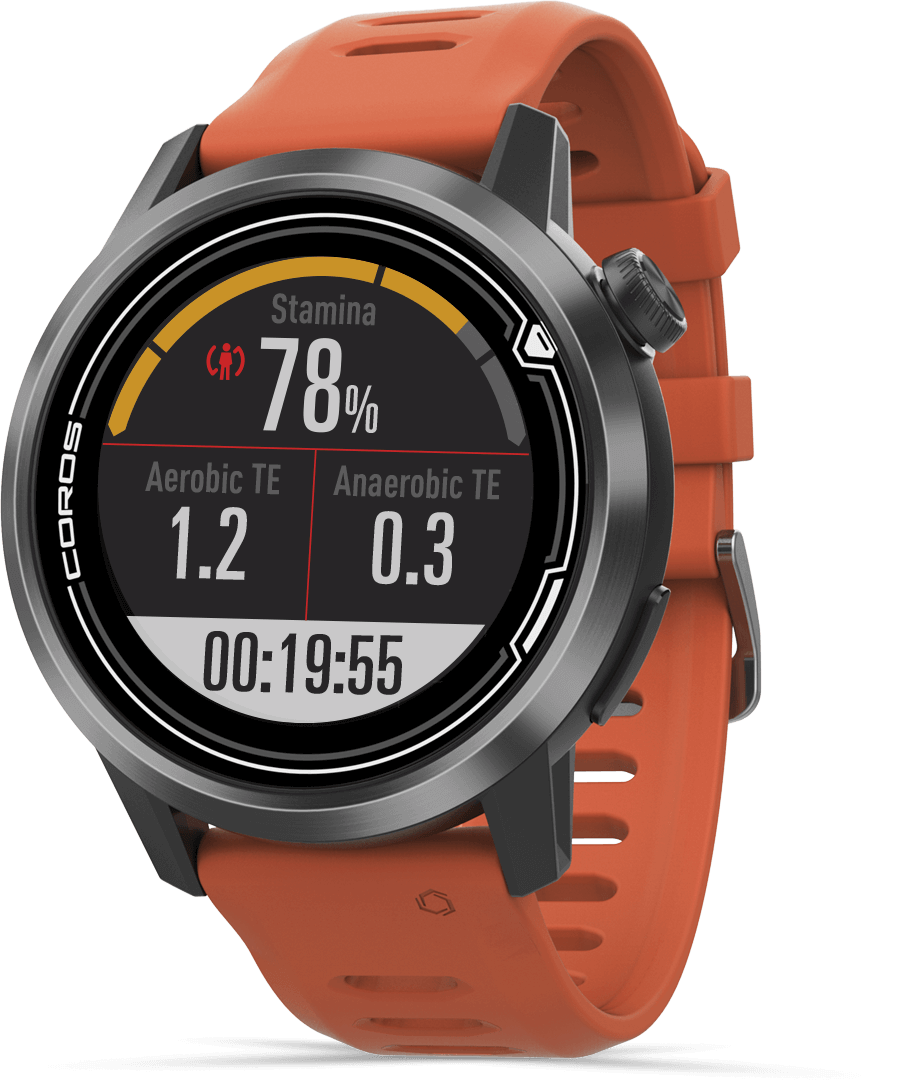 Navigation track
APEX has a truck function and navigation function, making it an ideal tool when you need a road information. The route is uploaded and displayed with an alert for returning the direction and altitude real -time information to return to the course.
Smart Learning Stride Trains
Introduced COROS's unique "Intelligent Stride Algorithm". This unique algorithm is the core of machine learning and records the personal range of individuals during running. You can build your own stride model, even indoors and tunnels where GPS radio waves are difficult to reach.

Completely training guide
COROS TRAINER dials daily running training based on lactic acid thresholds, VO2MAX, and HR's unique algorithms. COROS TRAINER calculates and recommends the recognized efforts and time for complete recovery using personal past data, the pace, distance, and HR indicators obtained from the latest activities.
Maintain the orbit
The standard truck is 400m, but why can't GPS devices understand it correctly? In COROS's new track run mode, track runs and workouts accurately measure any lane with their own algorithm. In addition, the GPS orbital of the track run mode can be measured as if you are running on it, such as a random zigzag or steep angle turn that crosses the field, and a smooth straight line or curve.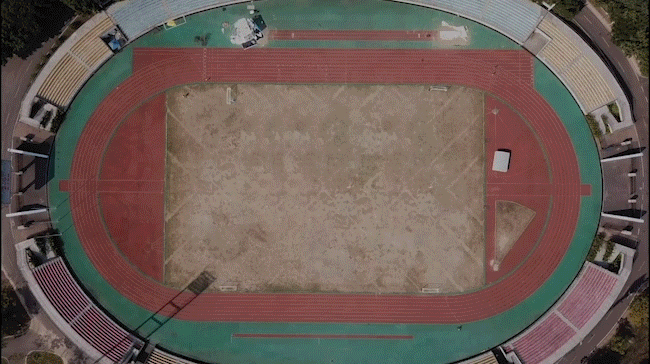 Stainless steel bezel finish using sapphire glass for APEX42mm
Water resistance of 100 meters, 30/24, 35/25 hours in full GPS mode, 100/80 hours in ULTRAMAXGPS mode
Wrist -based running power weight 55.3g / 49g ultra -lightweight durable training and analysis Intelligent stride model to learn COROS trainer running forms
Wrist -based heart rate monitor
Ultramax settings
Preload the air pressure monitor, altimeter, compass bread crum trail map with built -in digital dial
GPS / QZSS / GLONASS / BEIDOU satellite connection ANT +and BLE connection
Interval training, structured training, strength training completely customizable home screen
Super comfortable silicon band battery capacity